Just because real estate is a competitive industry doesn't mean we're competition.
When I started my business, I was wildly unprepared for the day-to-day realities of simply making
my business function efficiently.
16+ years later, I understand the pitfalls and I can teach you how to avoid them. After all, when you have the freedom of time you are better able to streamline your efforts into maximizing your business. When you have the mental reassurance that things are organized and efficient your business will blossom.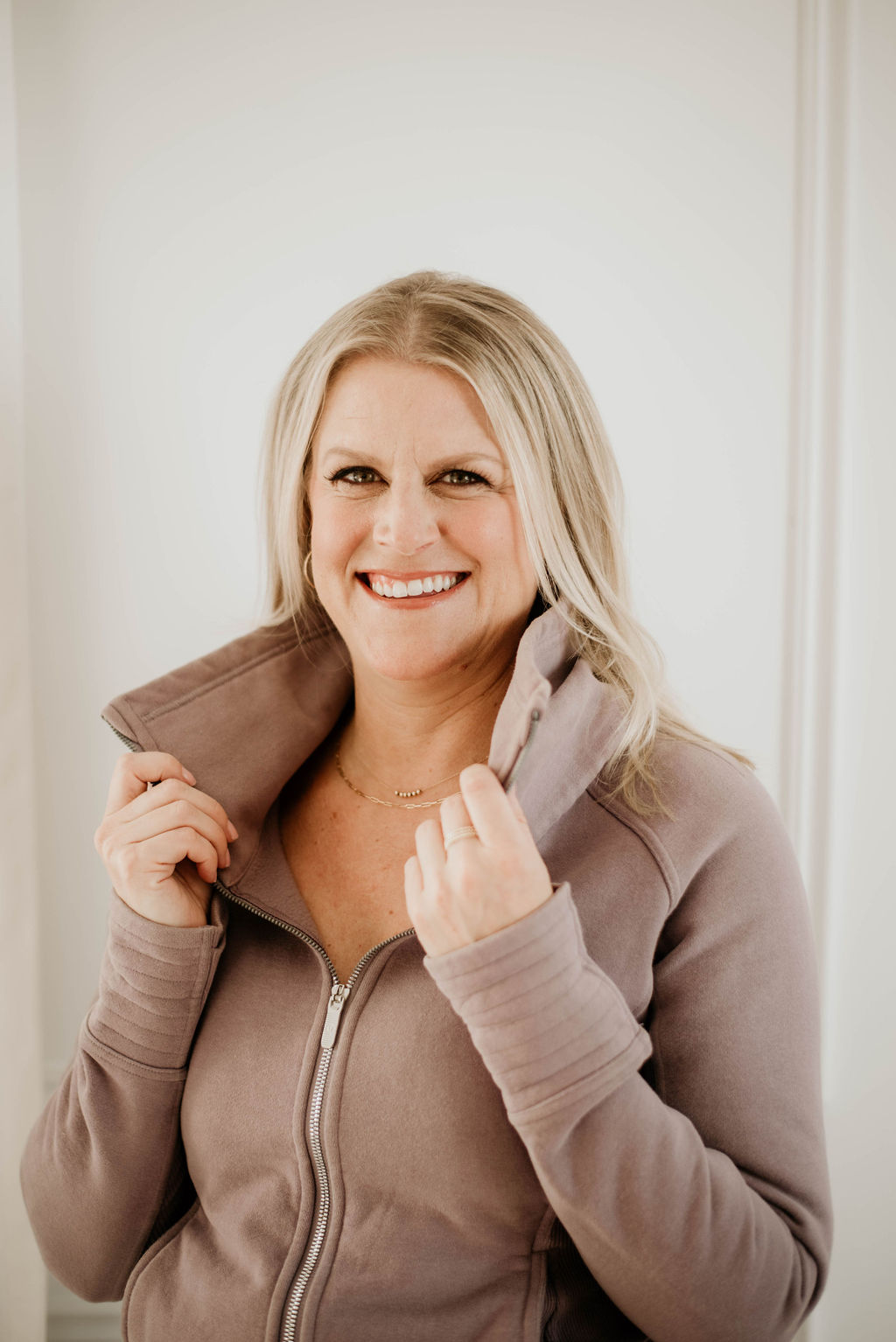 Check your inbox to confirm your subscription